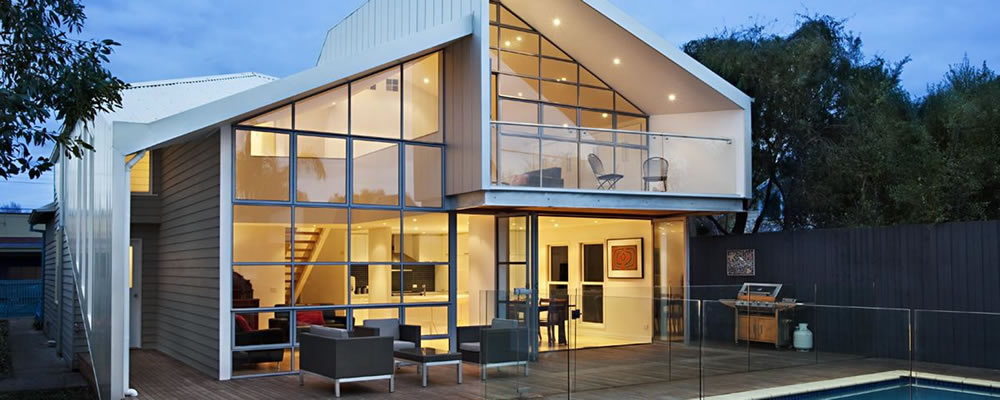 New Home Designs, Building and Maintenance
We will build your new home just the way you want it to your design specifications
Years of Experience with loads of ideas
Adding more value, functionality and size to your new or existing home
Tiling - Plumbing - Electrical
Bright, airy, clean and efficient. Taking the stress out of bathroom renovating
Quality - Functionality - Style
Getting your kitchen right is important, it is the most used space in your home
Enrich your home and outdoor entertaining area
Creating an attractive outdoor space for the whole family
Your home or your business ...
We will look after it all for you!

---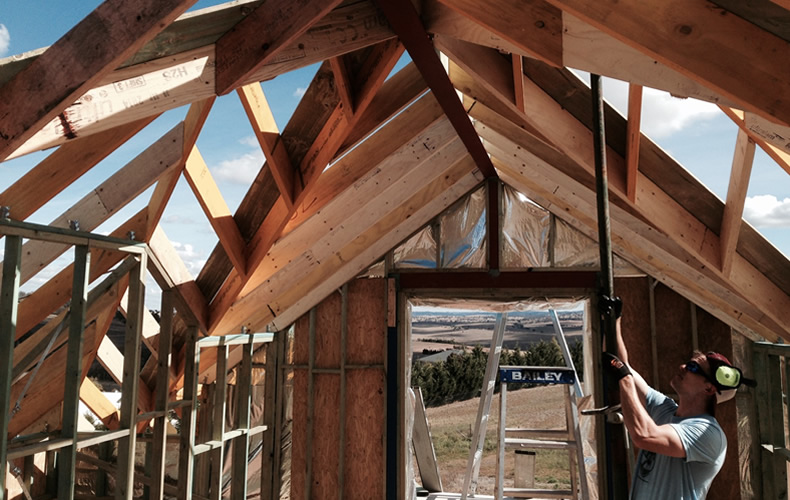 Qualified & Experienced Tradesman
Only the best people make up our team!
---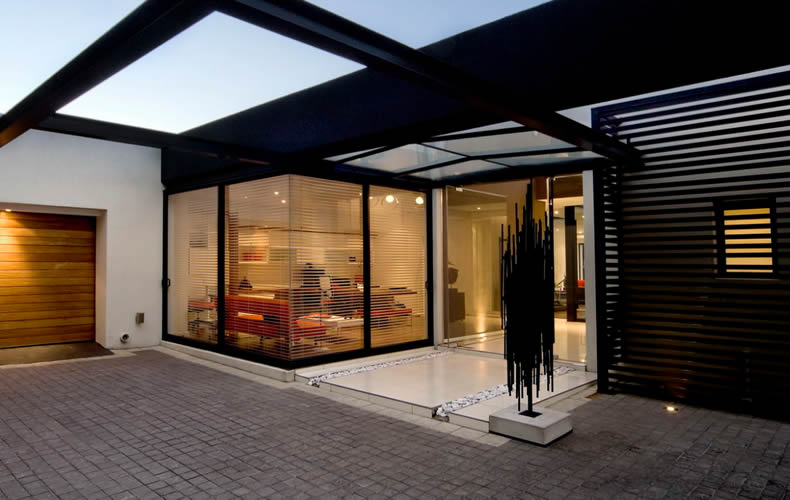 Single Storey, Double Storey, Renovations
Choose one of our designs or design your own!
---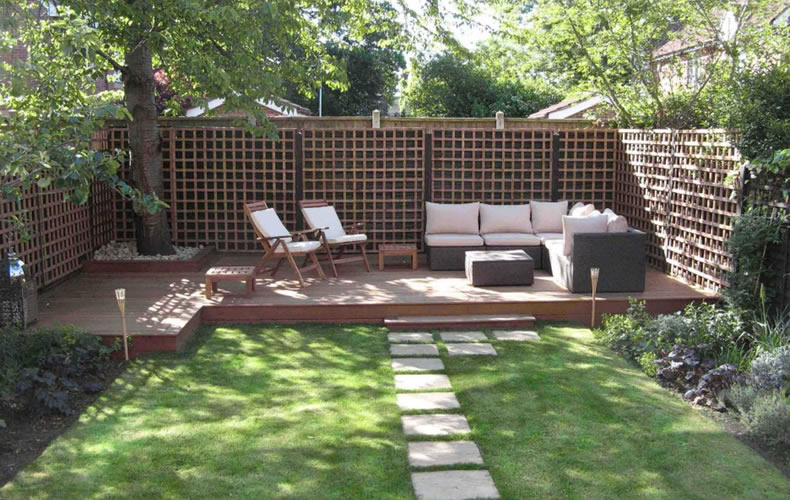 Landscaping, Pergolas & Fencing
All building maintenance inside and outside!
---
Building Contractors & Construction Managers Since 2006.
Contact us if you are thinking about building a new home, renovating an existing one or would like a quote
on all building maintenence issues with your property.
We are here to assist you in any way we can and look forward to hearing from you.
WHO WE ARE?
GB Building is a locally owned and operated family business based in Lithgow NSW. We build, renovate, extend and maintain new and existing homes servicing the Greater Lithgow, Central West and Blue Mountains Area.
OUR VISION
We are dedicated to providing you with the latest ideas, trends, colours, designs and construction using the best materials and tradesmen in the area. We are open to suggestions and make sure that your project is to your specifications.